Hello! I'm Thuzar San working as a Web Designer at Spiceworks Myanmar Co.,Ltd. Today I want to share about one of the Adobe product Adobe XD.
What is Adobe XD?
Adobe XD is an UI/UX solution for designing and prototyping websites or mobile apps. Developed and published by the Adobe System. It supports vector design and wire-framing, and creating simple interactive click-through prototypes.
---
Wire-Framing – Switch from static wireframes to interactive prototypes.
Prototype Mode – Use prototype mode to switch from design to interactive click-through prototypes. And connect the artboards with drag-and-drop controls and apply transitions and easing effects from one artboard to another to easily understand the flow.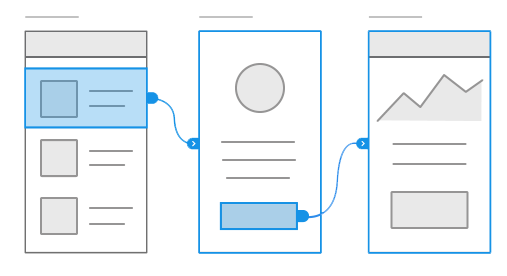 ---
Preview – Preview the prototypes on Andriod and iOS  devices. Changes make on the desktop will be reflected on your Android or iOS device.
Preview on IOS – download the latest version of iTunes and connect your device via USB.
Preview on Andriod – save your file as a cloud document and open it using the XD mobile app.
---
Photoshop to XD – Now you can bring your Photoshop and Sketch files into XD simply by opening them inside the app. Your designs automatically convert into XD files, so you can quickly get your prototypes up and running. You can drag and drop graphics from Photoshop and Illustrator into your XD design.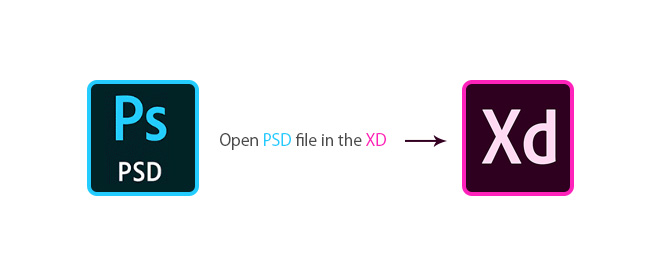 ---
Artboards – Zoom In and Out of your canvas with zero lag time, whether you're working with dozens or hundreds of artboards. With XD, you can customize artboards for any size screen or device and copy between them without losing placement of your design elements.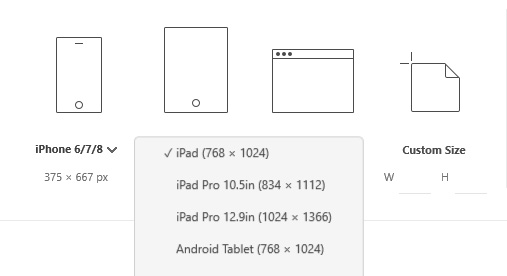 ---
Repeat Grid – One of many time-saving tools in XD, Repeat Grid lets you select design elements such as a  contact list or photo gallery and replicate them as many times as you want. All your styles and spacing stay intact. Plus, any changes you make update everywhere.

---
Share – Share the document within the team for review or development and get feedback from them.It's easy to show multi-screen look.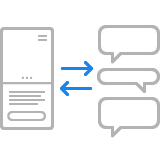 XD help you to create such as wire frames, web page design, and easy to show the the actual flow of the website.Thank You for your attention. Have a nice day!